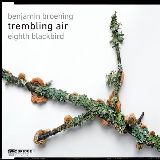 Trembling Air (2012)
Eighth Blackbird
Solo and Chamber Music
Bridge Records 9384 Reviews: Fanfare, Gramophone and American Record Guide, cdhotlist's pick of the month, Cleveland Plain Dealer, Audaud.com and Monsieur Delire.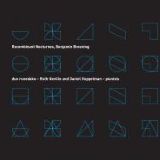 Recombinant Nocturnes (2011)
Duo Runedako
Music for Piano(s)
Innova Records 784 Reviews: New Music Box, Monsieur Delire, Textura and World Music Report. #5 in Culture Catch's Top 20 Classical Albums of 2011.
Works on Multi-Composer CDs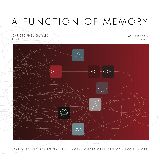 Arioso and Arioso/Doubles
on A Function of Memory (2013)
hristopher Grymes, clarinet and Xak Bjerken, piano
Open G Records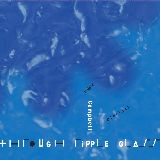 Radiance and Arioso/Doubles
on Through Ripple Glass (2013)
Arthur Campbell, clarinet
Everglade Records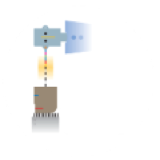 Nocturne/Doubles (5.1 Surround Sound version)
on Escapement (2007)
Daniel Koppelman, piano
Everglade Records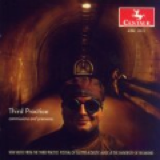 Arioso and Arioso/Doubles
on Third Practice: Commissions and Premieres (2006)
Arthur Campbell, clarinet and Helen Marlais, piano
Centaur Records, CRC 2672